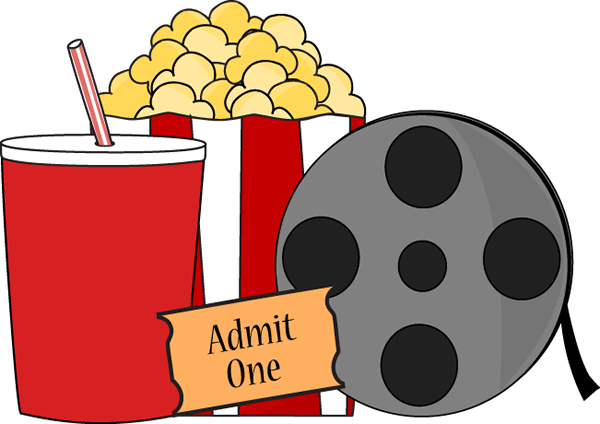 05/18/2018
12:00 pm - 2:00 pm
Our Mother of Confidence Parish Hall
3131 Governor Dr
SAN DIEGO, California 92122
Brown Bag Movie: Martian Child

Serra Hall
Friday, May 18, 2018
Starts at 12 Noon
Bring your lunch
Coffee,tea, and water will be provided
ALL are Welcome!
Movie Synopsis: John Cusack stars in this "inspirational and uplifting journey" as a lonely science fiction writer who adopts a boy who claims to be from Mars. With the help of his quirky friend (Amanda Peet) and his sister (Joan Cusack), this new father discovers that being a parent means anything is possible.