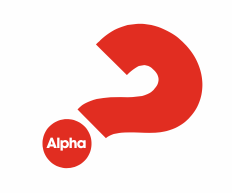 Alpha is a series of fun sessions exploring the Christian faith, typically run over eleven weeks.
Each week we watch a half hour video on a topic around our faith and break into 6-8 person groups to discuss questions that are designed to create conversation and build up our faith.
A typical session runs roughly 90 minutes.
Please contact Mike Sanfratello at msanfratello@omcsandiego.org