The Chosen will NOT meet
Wed. July 27 or August 3 as the hall is in use. We will return August 10th!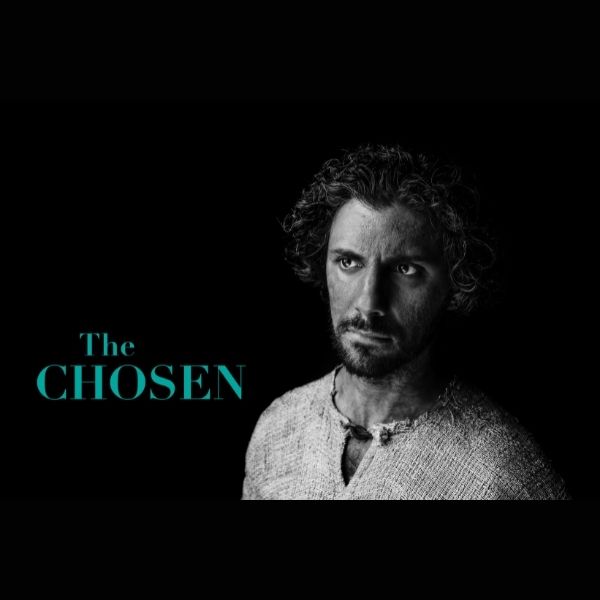 Wednesday Nights
6pm
The Chosen – in the Parish Hall
While staying faithful to the Gospel, The Chosen tells the story that is "in-between the lines" of Scripture, bringing to life those people who are mentioned in the Bible and using historical context of life at the time of Jesus.
Dinner served at 6pm
The Chosen begins at 6:30pm
Discussion questions in small groups follow.
Come by yourself or invite a friend!