10/16/2019
7:00 pm - 8:30 pm
Our Mother of Confidence
3131 Governor Drive
San Diego, CA 92078
ALL ARE WELCOME!
St. Paul Room – located in the Parish Hall
A casual gathering with fellow Catholics where we can have a glass of wine, socialize, hear a brief presentation and ask questions to gain a deeper understanding of our faith.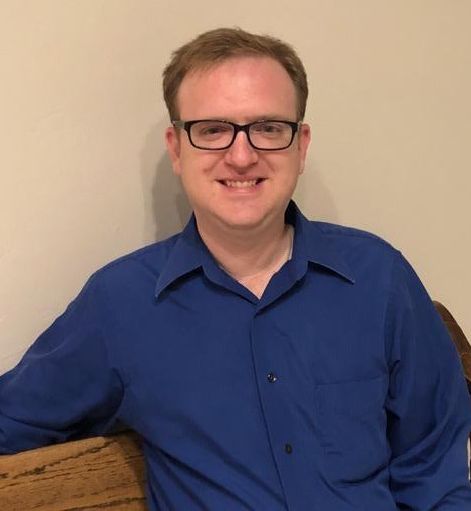 Speaker:
Kevin Kramer
Topic:  
The Rosary, if you desire more peace in your life and in the world, the rosary is THE devotion for you.
About the Talk:
Learn about the history of the Rosary, some of the marvels that have occurred as a result of praying the rosary, and some practical tips to help you pray the rosary.
No Cost – Donations gratefully accepted.