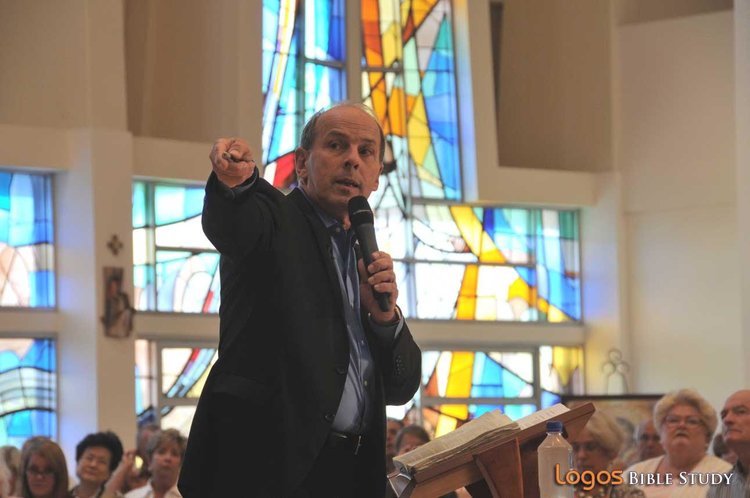 04/25/2017
7:00 pm - 9:00 pm
Our Mother of Confidence Church
3131 Governor Drive
San Diego, CA 92122
The Story of King David – LOGOS taught by Dr. Creasy
On March 21 Dr. Bill Creasy begins teaching The Story of King David (1 & 2 Samuel). This is Dr. Creasy's favorite story in the entire Bible, and no one teaches it like him! King David was a profoundly simple man: cheerful, despondent, selfish, generous, sinning one moment, repenting the next, the most human character of the Bible. David was a magnificent warrior, a stellar king, a profound man of God and Jesus' most renowned ancestor. However, he was also a deeply flawed man.As a work of literature, the story of King David is one of the most complex and subtle narratives in Scripture, and it is one of the greatest stories in all of world literature. Join Dr. Creasy and your fellow Logos Bible Study students for this eagerly awaited series, The Story of King David!Where: Our Mother of ConfidenceWhen: March 21 – June 20, 2017

NO CLASSES: April 11, April 25, May 2, May 9

Tuesday evenings, 7:00 – 9:00 PM

How: Register online https://www.logosbiblestudy.com/live-classes , or register at the door.