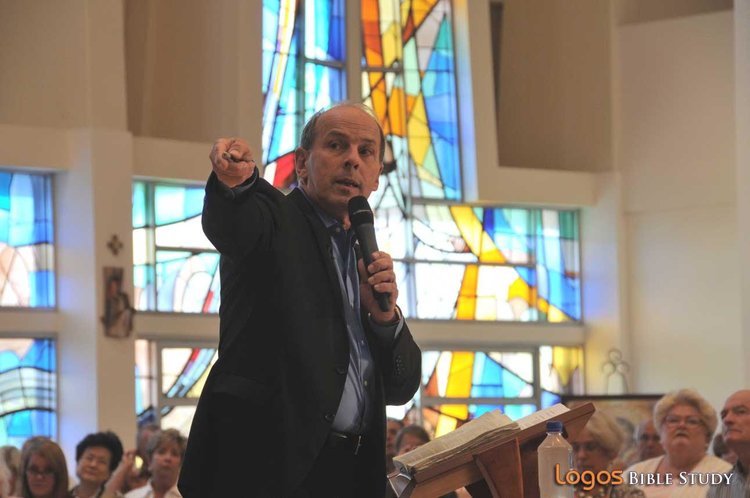 11/27/2018
7:00 pm - 9:00 pm
Our Mother of Confidence Sanctuary
3131 Governor Dr.
San Diego, California 92122
Dr. Creasy, the well renown professor of the Bible as literature, continues the "Apocrypha", or Deuterocanonical books of the scripture.
7.00-9.00 each Tuesday, main sanctuary at OMC.
Classes continue through the 11th of December this year.