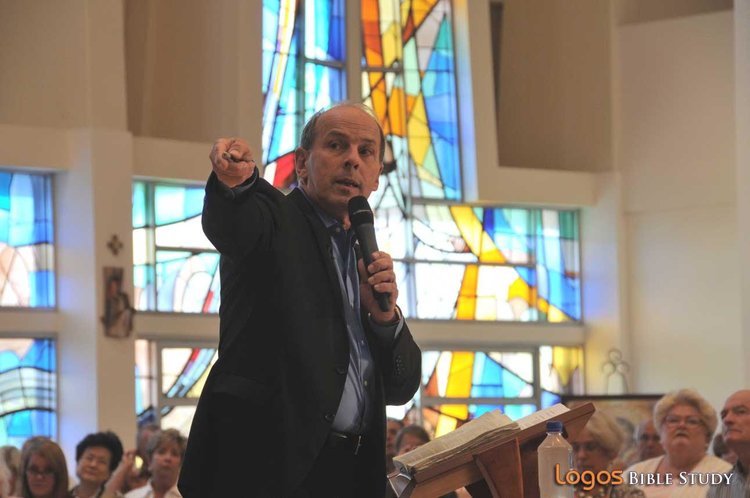 01/23/2018
7:00 pm - 9:00 pm
Our Mother of Confidence Sanctuary
3131 Governor Dr.
San Diego, California 92122
The highly anticipated LOGOS winter Quarter session begins this January 23rd in the church.
Dr. Bill Creasy will focus his teaching on the Story of the Kings of Israel and Judah.
LOGOS Bible Study
Tuesday Evenings, 7 pm – 9pm
Inside the church
First session begins January 23rd
Please reserve your space by registering online at: https://www.logosbiblestudy.com/live-classes
You may also register at the door.
Everyone is welcome.