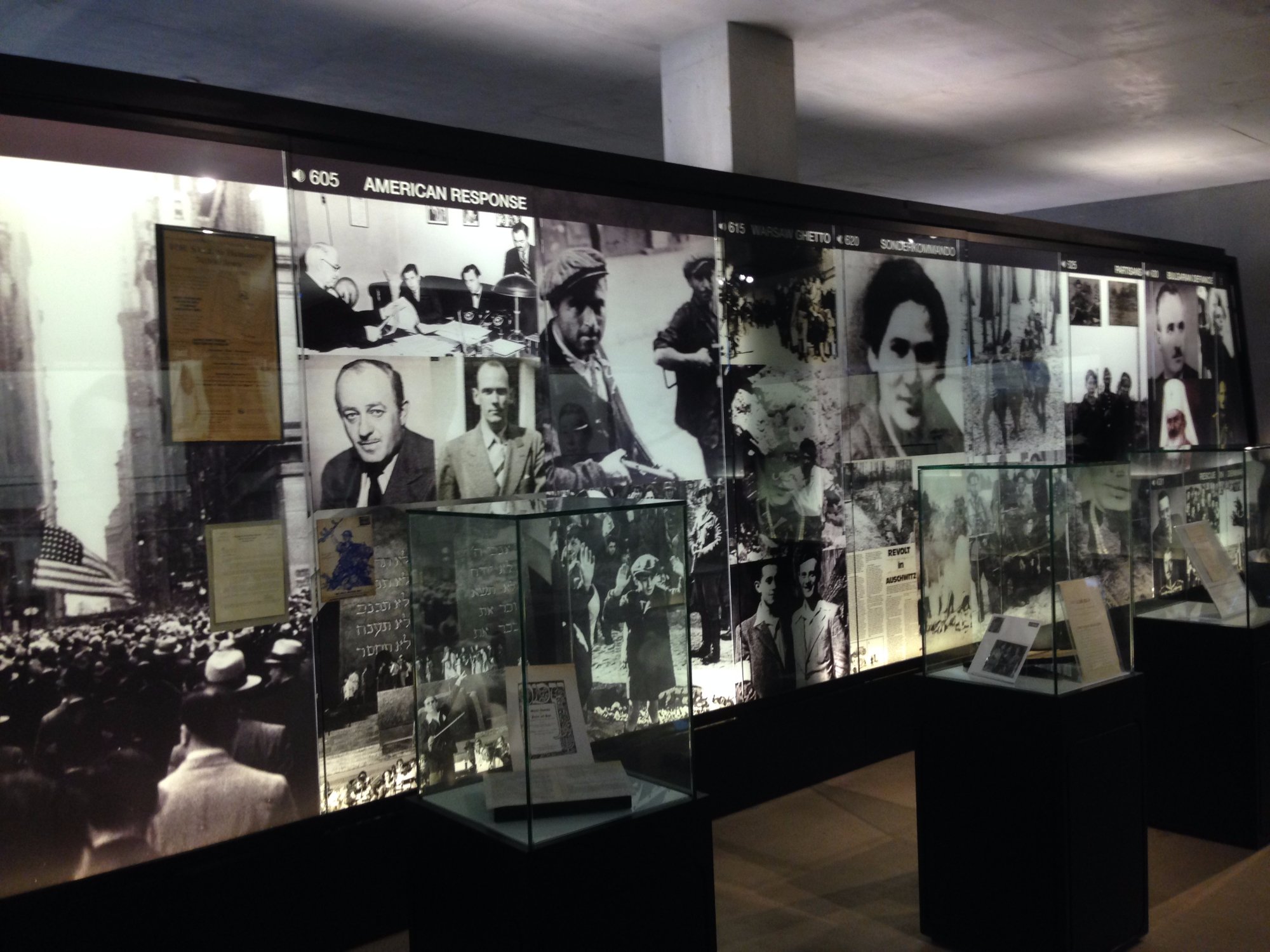 05/26/2018
8:30 am - 7:00 pm
Our Mother of Confidence Parking lot
3131 Governor Drive
San Diego, CA 92122
OMC will be hosting a field trip to the Holocaust Museum in Los Angeles on May 26th, 2018. Kindly purchase your tickets through Glenn D'Abreo in advance. More details in the church bulletin.
As always, everyone IS WELCOME!
May 26, 2018
8:30 am – 7:00 pm
$50 per person
Meet in the OMC parking lot
Bus leaves the parking lot by 9 AM. Please be early.
Glenn: (call or text) 858-736-4128
seats@omcshowtime.org
Museum website: https://www.lamoth.org/