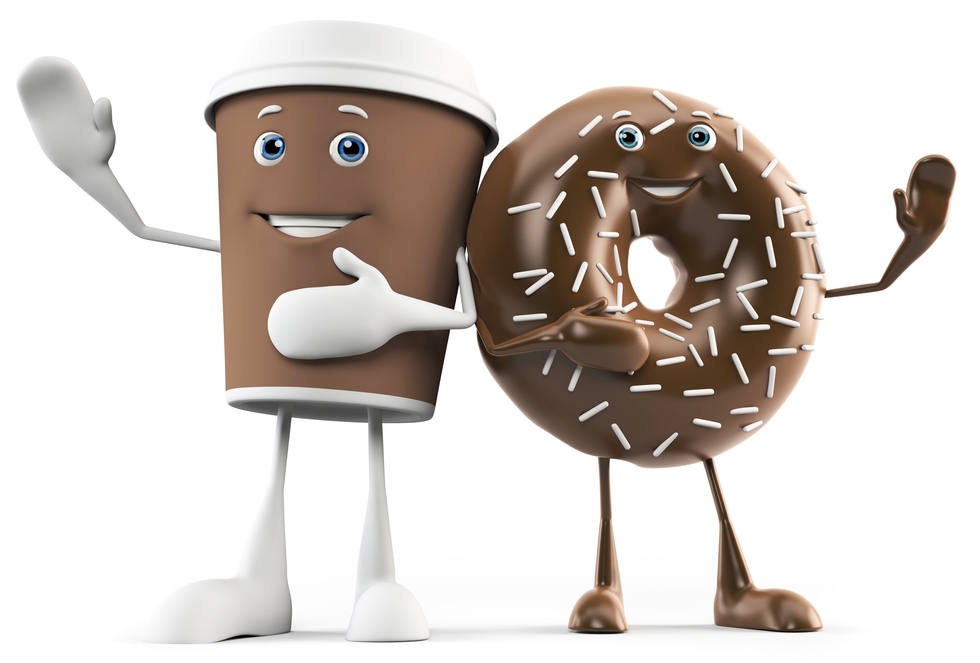 04/29/2018
10:00 am - 11:00 am
Our Mother of Confidence St Paul Room
3131 Governor Dr
San Diego, CA 92122
Is there anything better than coffee and doughnuts? I don't think so!
Come support our Religious Education program by enjoying a coffee and a doughnut (or two or three…) Don't feel guilty. You're doing it for the kids. *No calories involved.
Downstairs in Serra Hall
Immediately following the 9 AM Sunday mass
Start time 10 AM
Come on time and beat the line!
*The author of this post cannot guarantee that there are no calories in doughnuts