At this time ALL PARISH EVENTS are either cancelled or postponed because of Coronvirus concerns.
---
Breakfast by the Knights!

Join us on the first Sunday of every month from 8 to 10:30am for a scrumptious breakfast cooked by the Knights of Columbus!
We will be serving Eggs Benedict, Scrambled Eggs, Home Fried Potatoes, Sausage, Toast, Pancakes, Quiche, Juice, Fresh Fruit, Doughnuts, Coffee and Tea
Coffee and Doughnuts
Is there anything better than coffee and doughnuts? I don't think so!
Come support our Religious Education program by enjoying a coffee
and a doughnut (or two or three…) Don't feel guilty. You're doing it for the kids.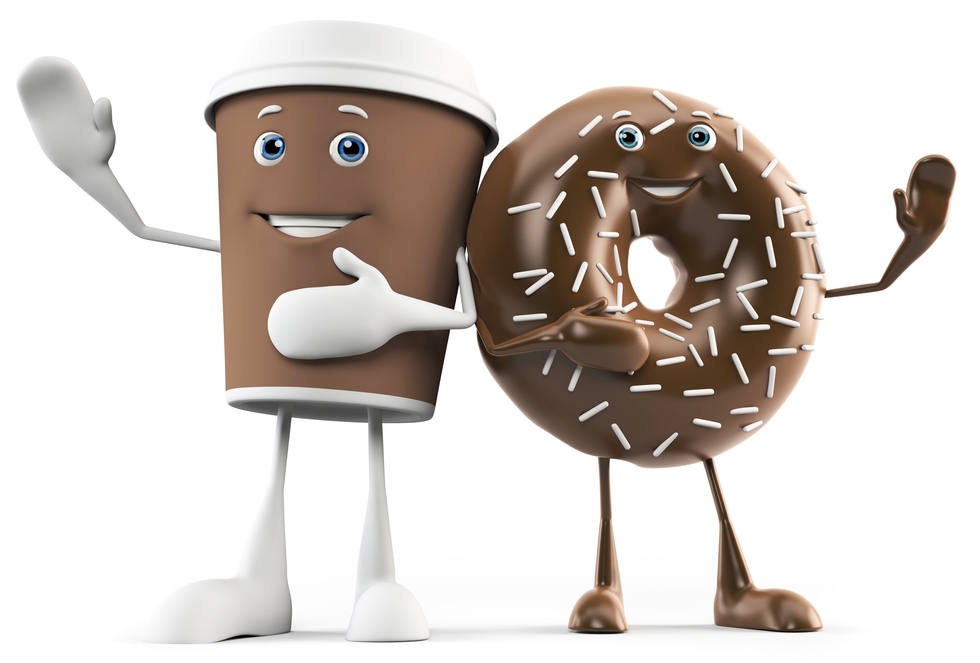 Coffee and Doughnuts are held on Sundays, immediately following the 9AM Mass.Come on time and beat the line! Make sure to check the calendar or bulletin for days and times. *No calories involved.
*The author of this post cannot guarantee that there are no calories in doughnuts.
Healing Touch
Healing Touch is a Christian centered approach to healing, of both mind and spirit. If you feel that you would benefit from the Healing Touch Ministry, please kindly contact Blanca Paloma. Healing Touch is usually held 2 Wednesdays a month in the Youth Room  from 9:30 – 10:15 AM and 10:30 – 11:15 AM. Make sure to check the calendar or bulletin for days and times. Blanca Paloma: 858-274-2035
Centering Prayer
Centering Prayer takes place twice a week. Once on Thursday mornings after the 8:00 a.m. Mass and then again on Monday evenings at 6:00 p.m. in Blessed Sacrament Chapel. Contact Blanca Paloma: 858-274-2035 for Thursday sessions and Fran Cardozo at 858-453-0222, for Monday evenings.