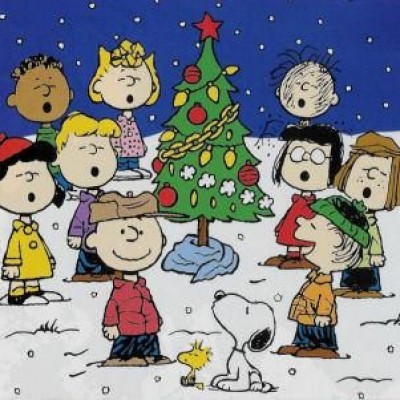 12/16/2016
6:30 pm - 8:00 pm
Our Mother of Confidence Serra Hall
3131 Governor Dr
SAN DIEGO, California 92122
Come join in the spirit of the season as the sweet children of Our Mother of Confidence present the Christmas Pageant. We dare you not to smile.
December 16, 2016
6:30 – 8:00 PM
Potluck! Please bring and share your favorite dish
Serra Hall
This year, as an added bonus, we will also be presenting the Christmas Peanut Movie during this event.