Kindly note that this page is under construction, and always check the Parish Calendar (under the 'Calendar' tab on top of the menu bar,) for exact dates and times.
Coffee and Doughnuts
Is there anything better than coffee and doughnuts? I don't think so!
Come support our Religious Education program by enjoying a coffee
and a doughnut (or two or three…) Don't feel guilty. You're doing it for the kids.          

Coffee and Doughnuts are held on Sundays, immediately following the 9AM Mass.Come on time and beat the line! Make sure to check the calendar or bulletin for days and times. *No calories involved.
*The author of this post cannot guarantee that there are no calories in doughnuts.
Divorced and Separated Ministry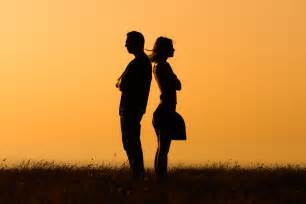 Our Mother of Confidence's Separated and Divorced Ministry will be conducting weekly meetings in a group setting for separated and divorced people; those struggling with issues of anxiety, anger, guilt, regret, abandonment, isolation and sadness.  Our goal is healing, forgiveness, acceptance and rebuilding – we want you to know you are not alone! Email: divorcesupport@omcsandiego.org

"He heals the brokenhearted and binds up their wounds" – Psalm 147:3
Healing Touch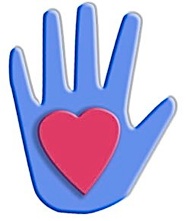 Healing Touch is a Christian centered approach to healing, of both mind and spirit. If you feel that you would benefit from the Healing Touch Ministry, please kindly contact Blanca Paloma. Healing Touch is usually held 2 Wednesdays a month in the Youth Room  from 9:30 – 10:15 AM and 10:30 – 11:15 AM. Make sure to check the calendar or bulletin for days and times. Blanca Paloma: 858-274-2035